How it Works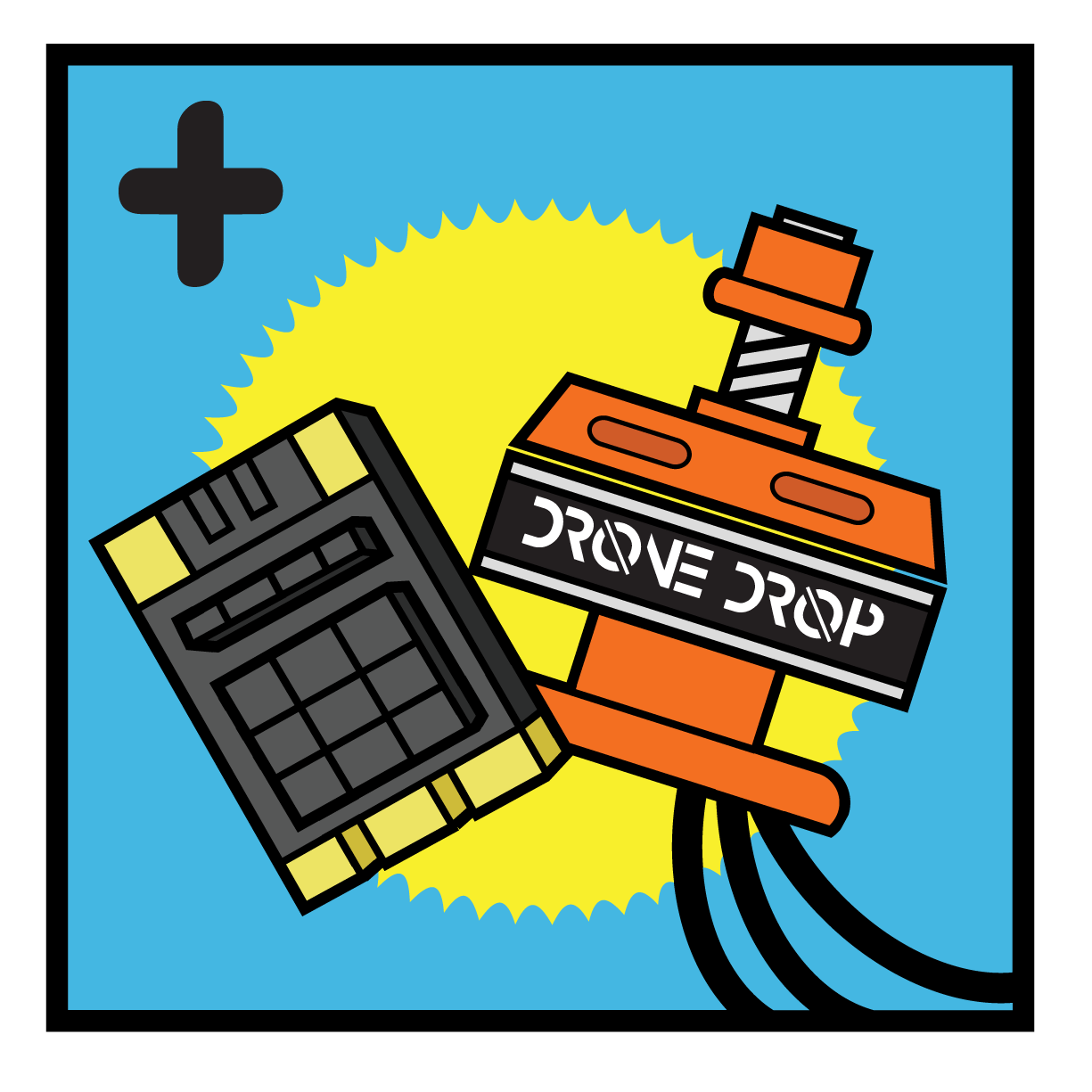 Motors, frames, ESCs, cameras, and more!
Treat yourself every month to amazing mini quad parts!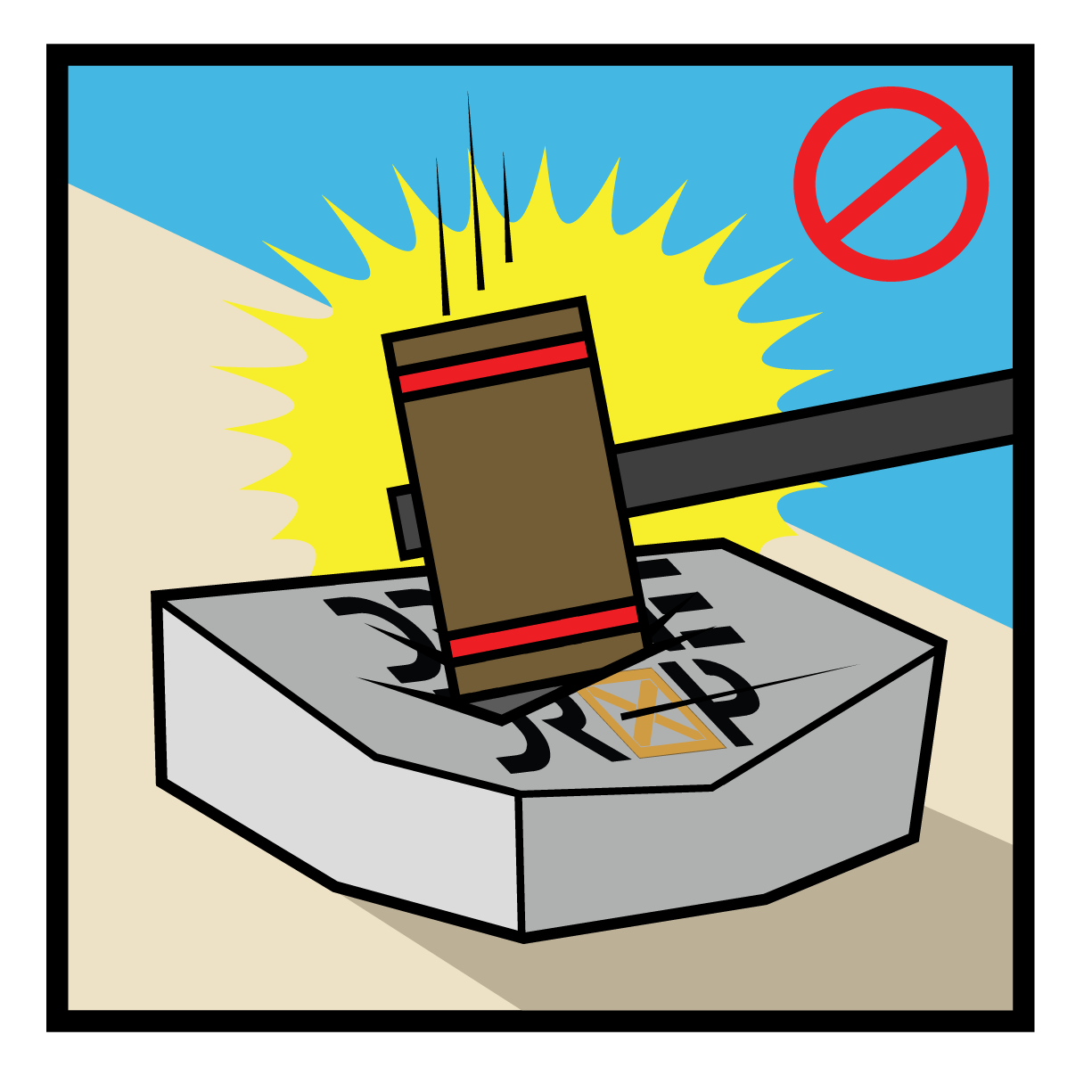 No need to call! Update your subscription info or message our support 24/7
How to Subscribe
Subscribing is simple!
Go to the Drone Drop Box page here:
https://droneboxdrop.com/products/dropbox
Click "Subscribe and Save"
Click "Add to Cart" and proceed to checkout!
Woohoo! You are now a Drone Drop subscriber - lucky you!
International Shipments
Live outside the United States? No issue! We have an international shipment hub based in Hong Kong that will ship your box at a $14 rate.
Subscriptions
Your monthly box will ship the 15th-20th of each month! You have until the 26th of that month to secure your box and make the shipping deadline!
After that, expect a charge to be taken out for the next months box on the 28th!