How it Works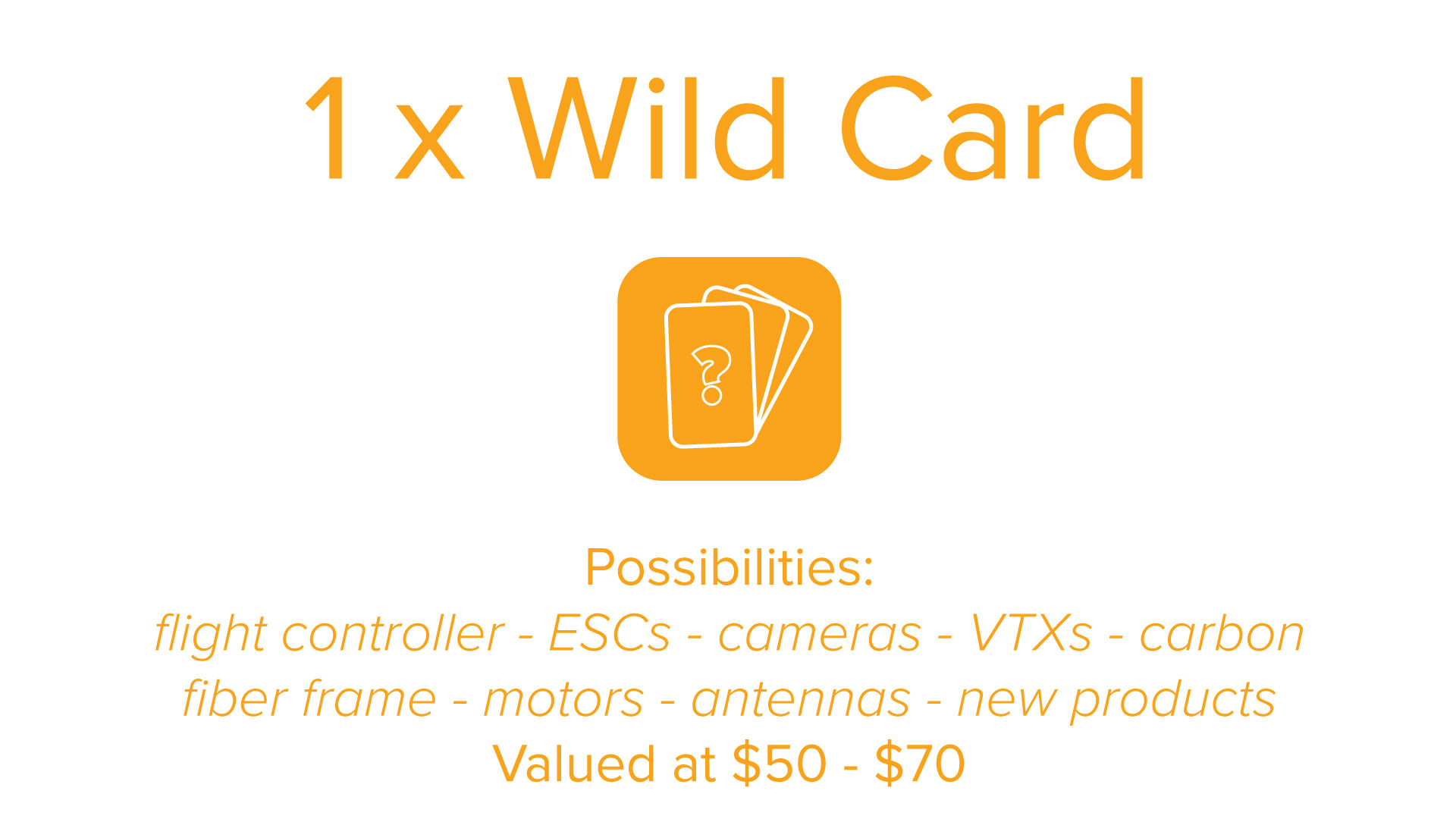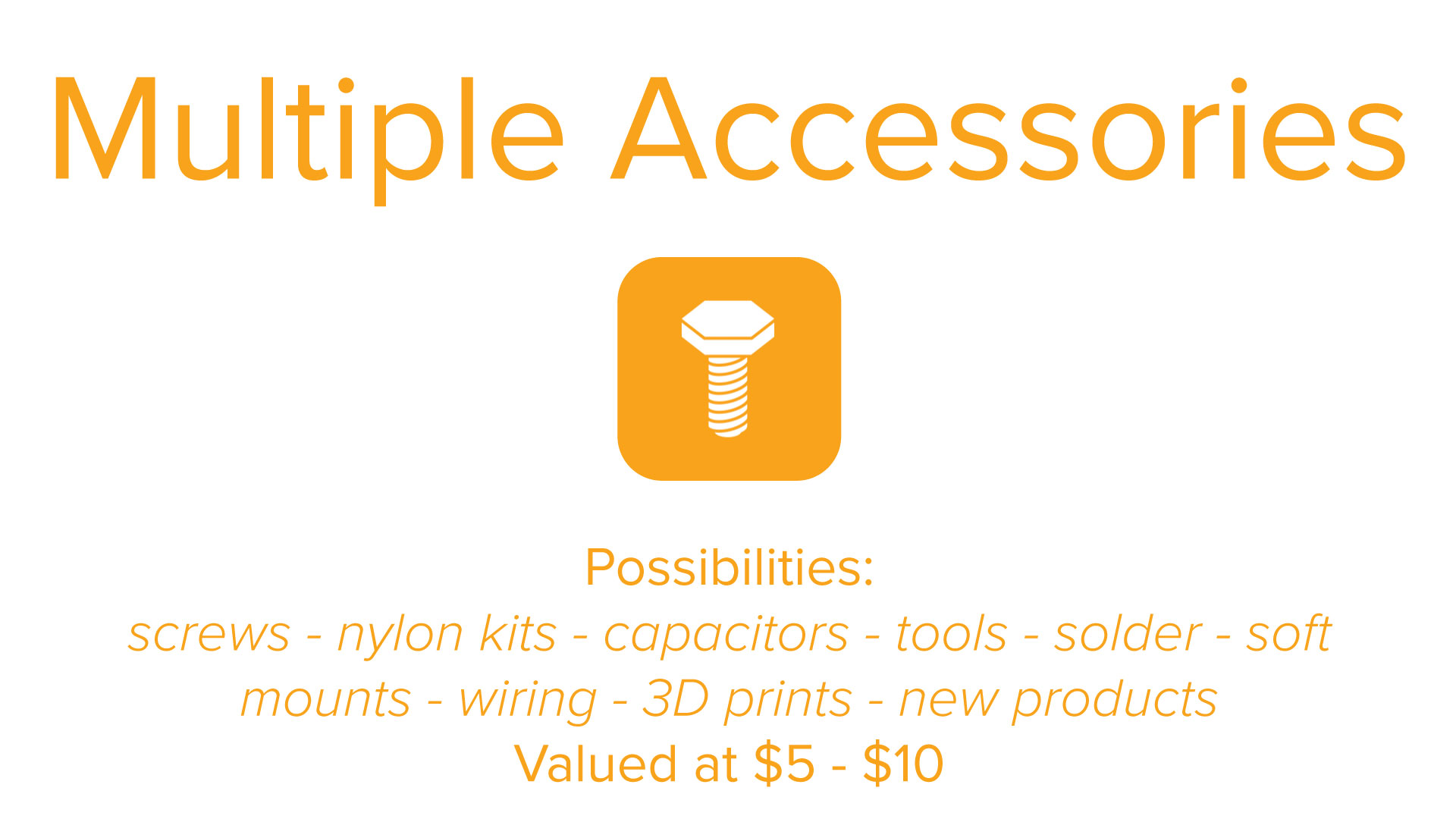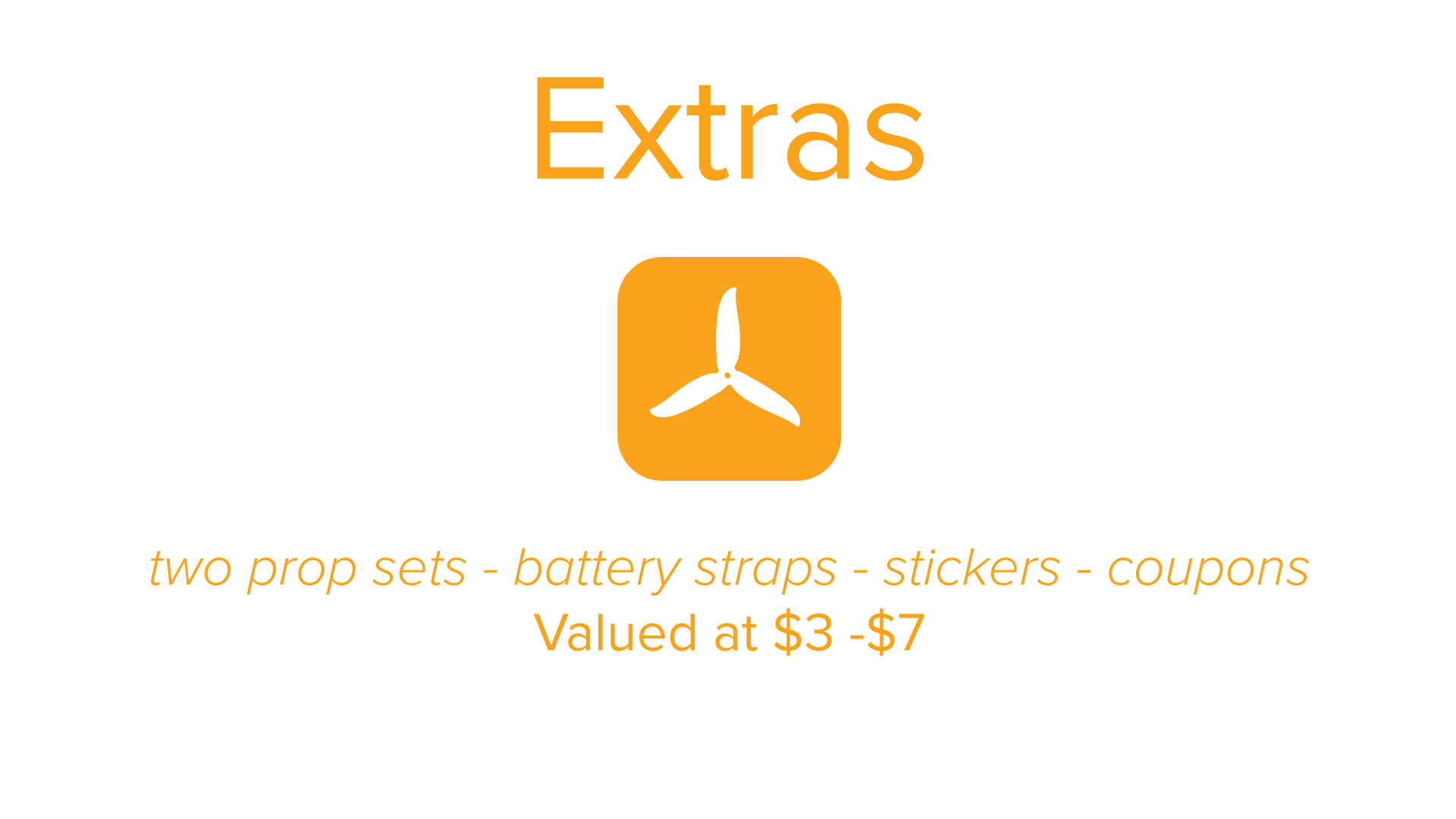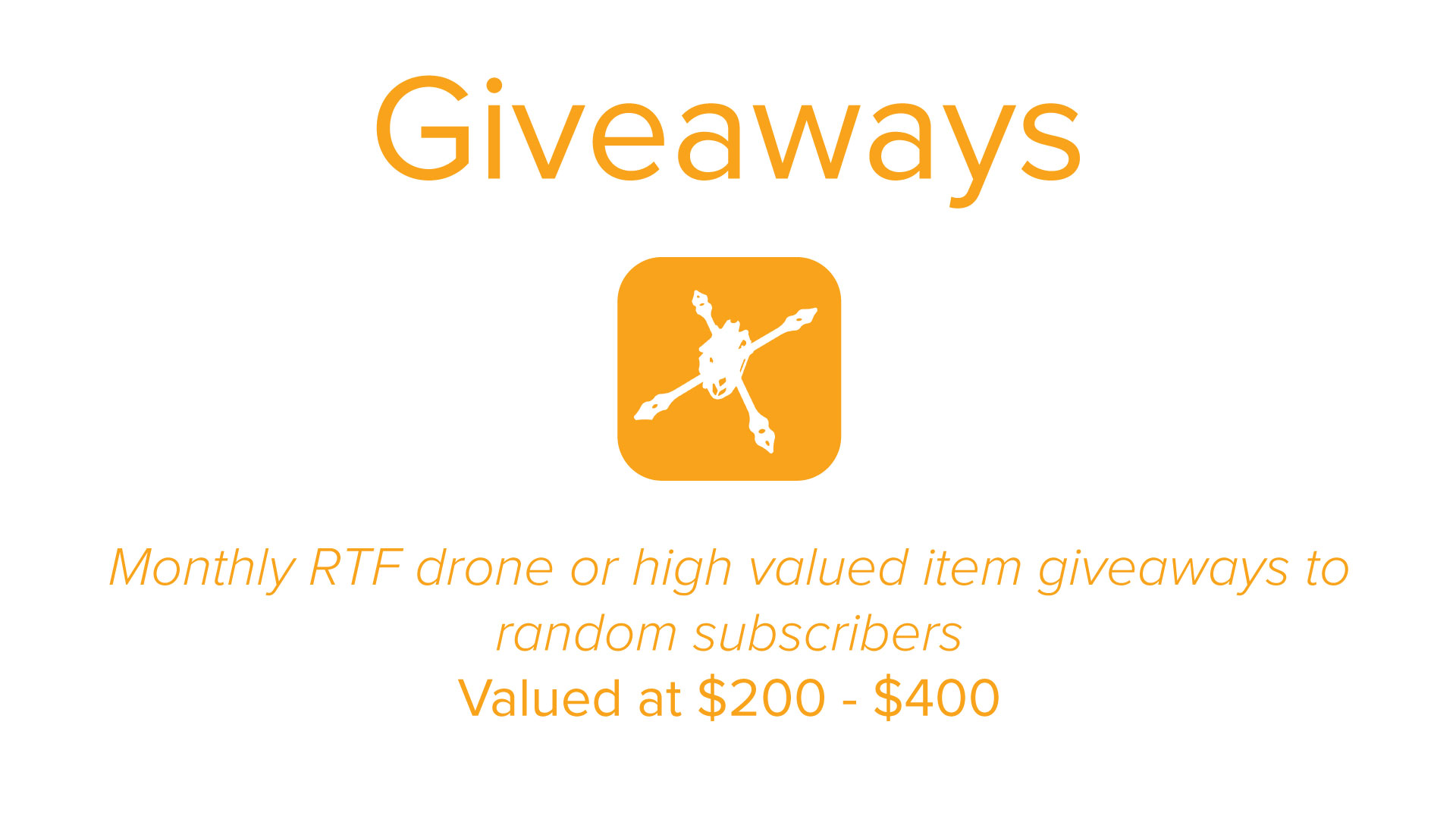 Delivery
You have until the 14th of the month to make the deadline. Boxes will ship between the 15th and the 20th of every month. Please pay attention to your box title, "X Month Drop", that is the month it will ship. For example, if you order a box on the 15th of January, you will receive a February Drop.. if you order a box on the 14th of January, you will receive a January Drop.
International Shipments
Drone Drop offers international shipments to Europe and Canada only. There is a $35 shipping fee and a customs box value of $10 to reduce the customs charge. Please note the value on the customs form does not represent the TRUE value of the box. Once boxes exit the United States we can no longer provide support for lost or stolen boxes. Please note that the value of the box may be equal to what international customers will end up paying, but we thank you for your support!
Subscriptions
Boxes are pre-paid, meaning you pay for the box ahead of time. For example, a drop purchased on the 15th of January will be a February Drop, which will ship in February. When you sign up for the subscription, it will go until you cancel! You can cancel anytime after 2 months, just to make sure you aren't being sneaky with that discount ;)