HOME
A curated box full of premium parts and accessories delivered right to your door, every month.
Like you, we're pilots! We build, fly, crash, and repeat! Drone Drop is a MONTHLY subscription box that delivers parts, accessories, and more right to your door, so you can focus on what you love the most.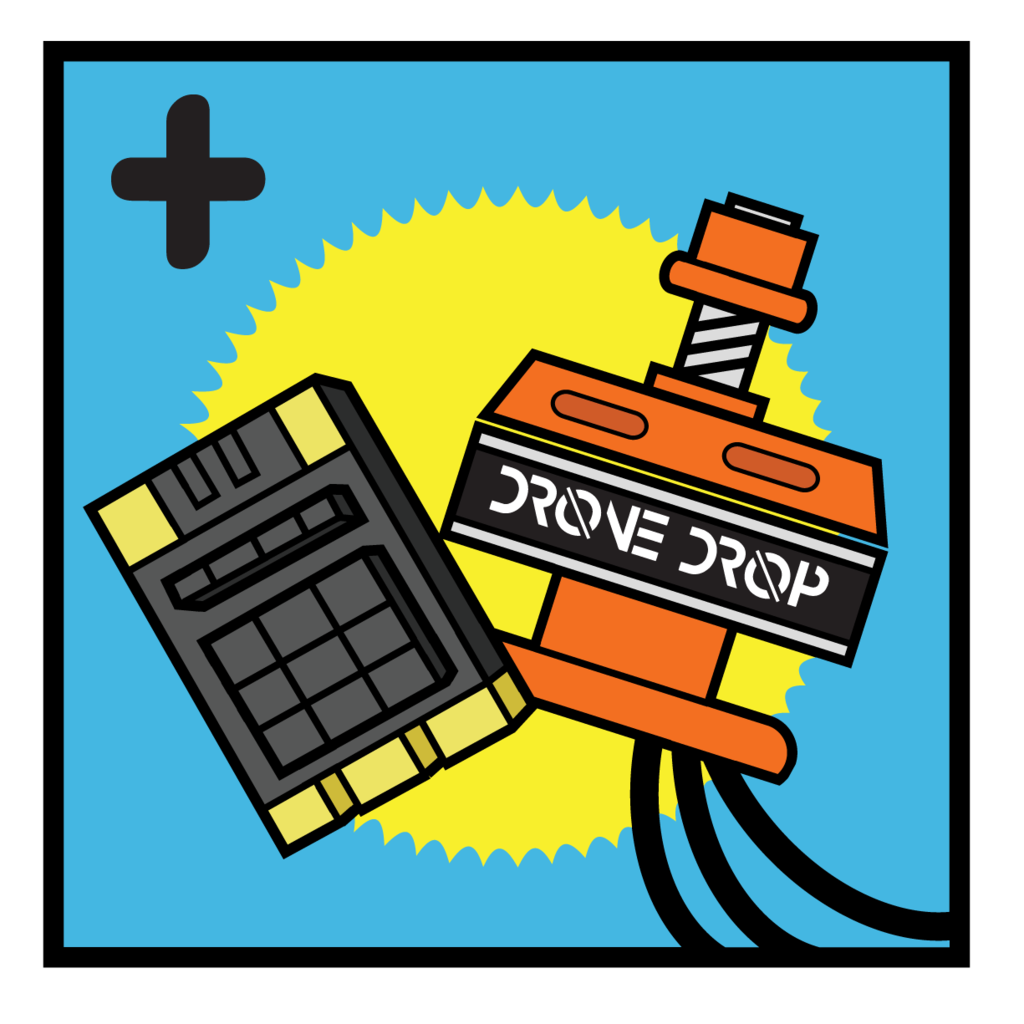 PREMIUM PARTS
Motors, frames, ESCs, cameras, and more!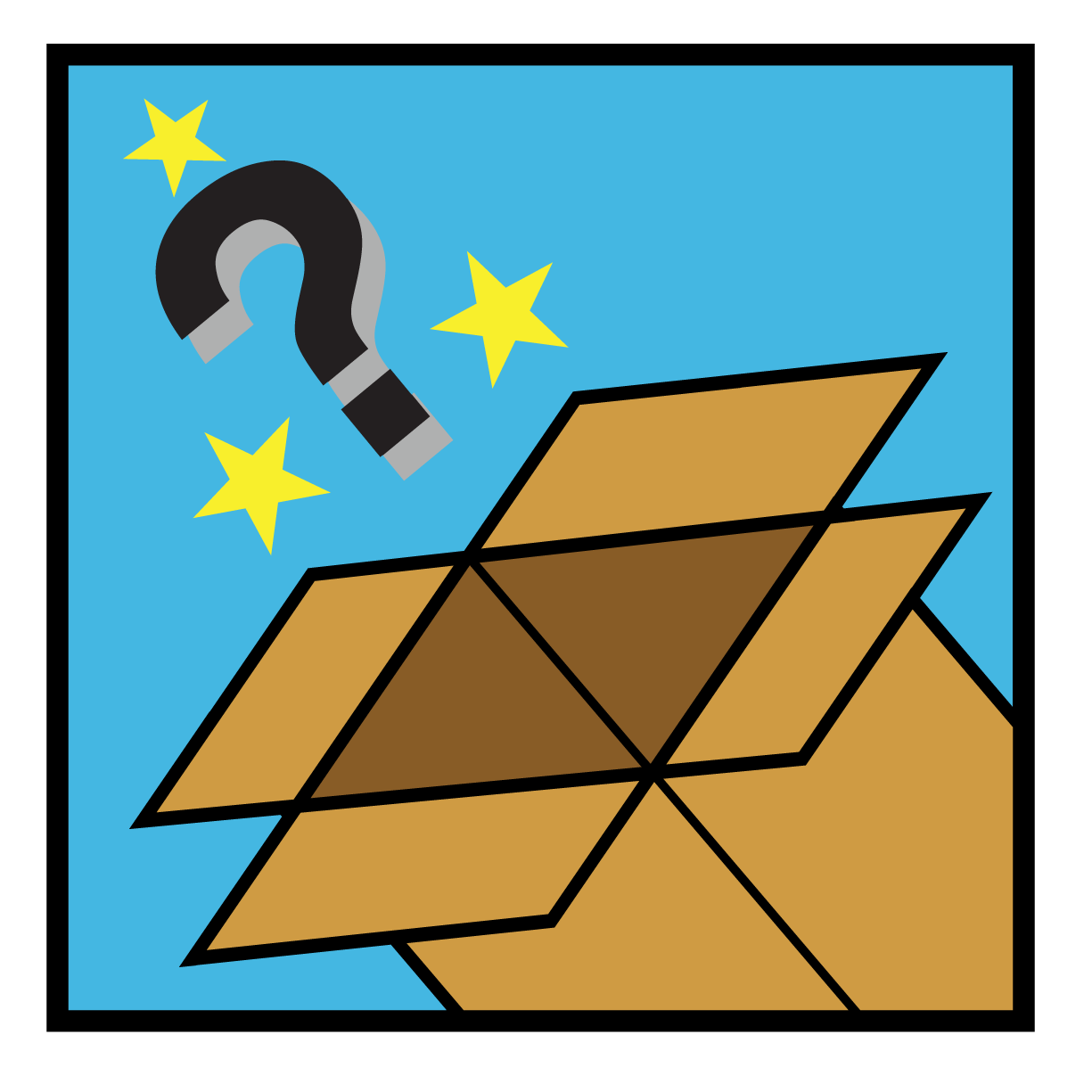 A SUPRISE EVERY MONTH
Treat yourself every month to amazing mini quad parts!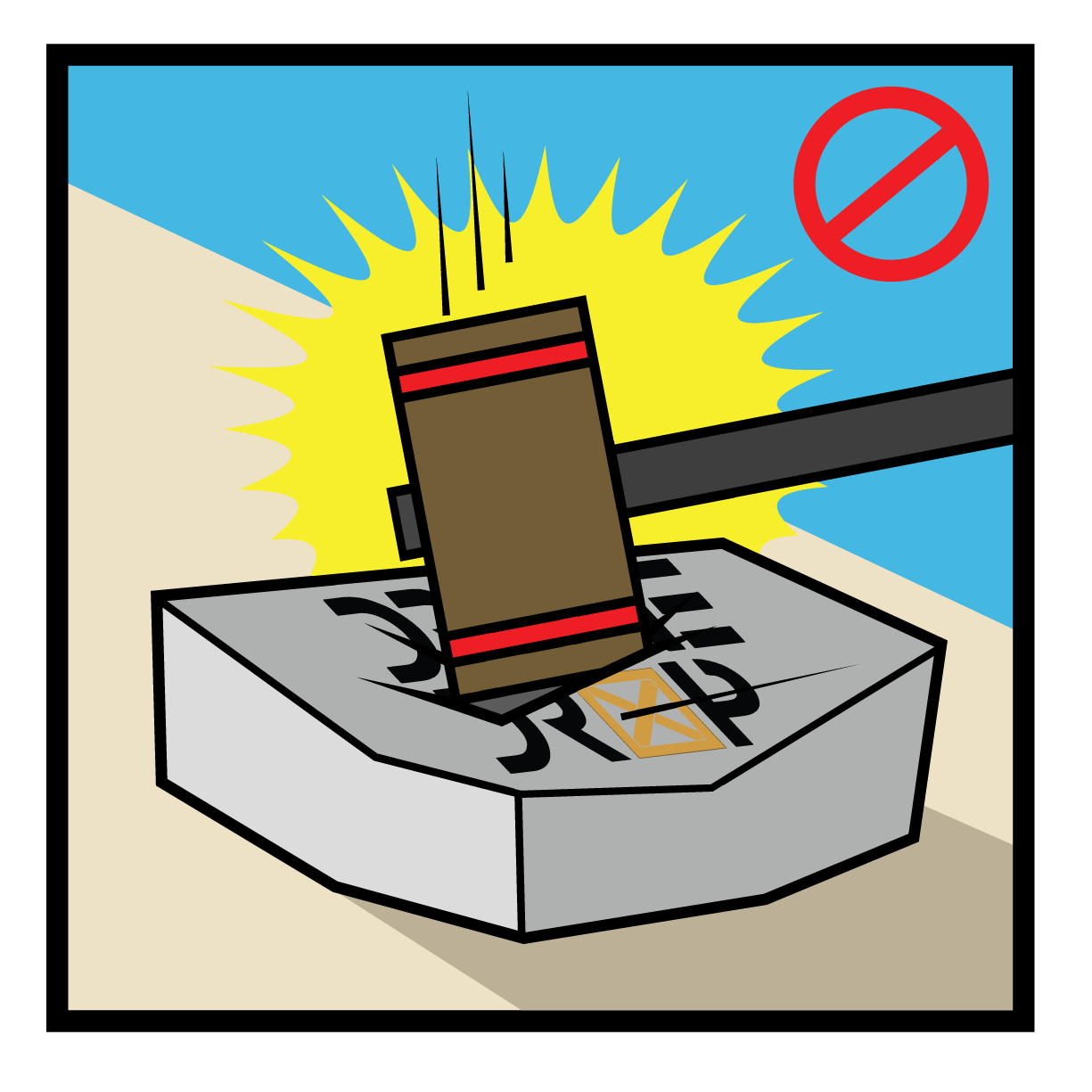 CANCEL ANYTIME
No need to call! Update your subscription info or message our support 24/7!
Enjoy same day shipping on store orders, and consistent shipping on your box by the 15th of every month.
Rest assured that your info is safe and secure.
Breaking ties is easy if you no longer want to recieve a monthly box.